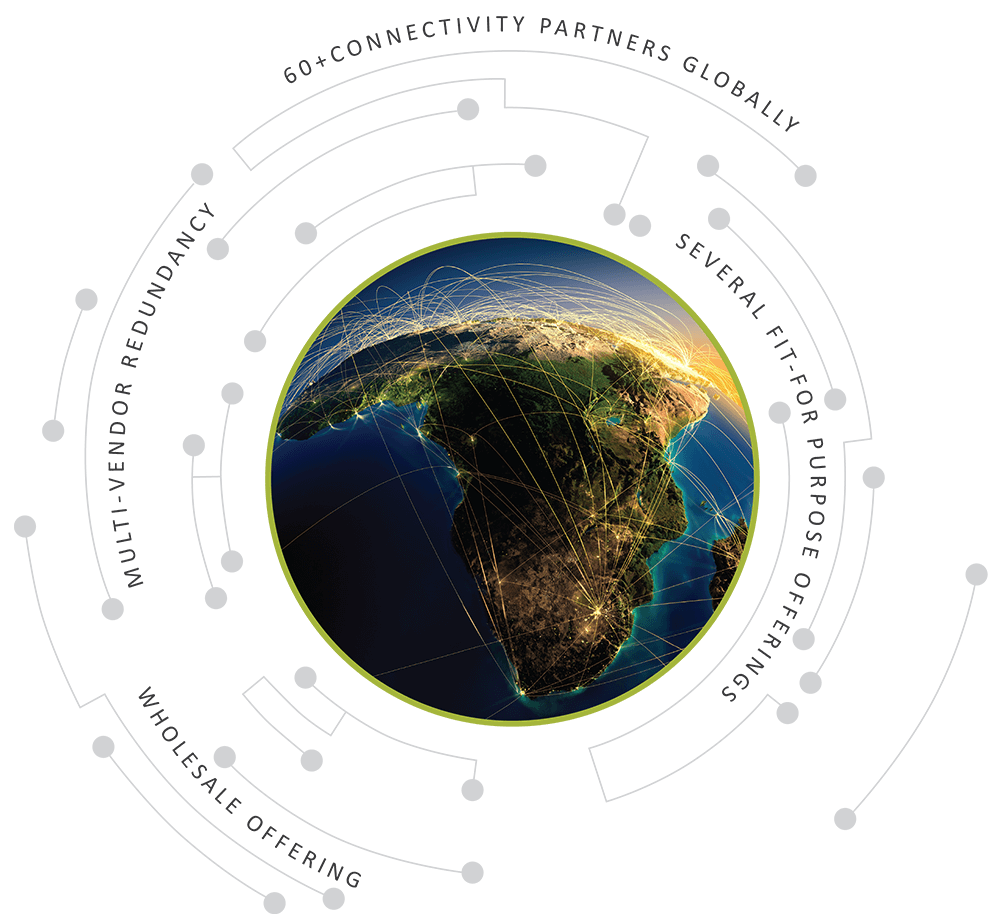 Connectivity
Today's business environments require a single, integrated IP network that appropriately prioritises different types of traffic and supports end-user access to business applications across the enterprise anyplace, anytime.
The flexible nature of our digital services gateway means that our pan-regional network is a combination of our own as well as strategic partner points of presence, with international transit provided via submarine cables to data centre PoP locations in multiple countries. Wherever our clients need to be, we can get them connected.
The choice of last mile carrier access may vary per market depending on site location and service requirements. Our digital services gateway caters for multiple connections into the managed networks service environment, and the architecture allows independence from any single service provider.
We also cater specifically for wholesale clients with a range of competitively priced, rapid deployment services offered via our Mauritius Wholesale business.
Last Mile
Fibre
We offer one of Africa's largest fibre networks, provisioned via on-net points of presence as well as extensive reseller agreements and partnerships on the ground. Whether our clients need dedicated internet access (DIA), a private leased line, or a high quality and reliable broadband connection, we have a suitable fibre solution.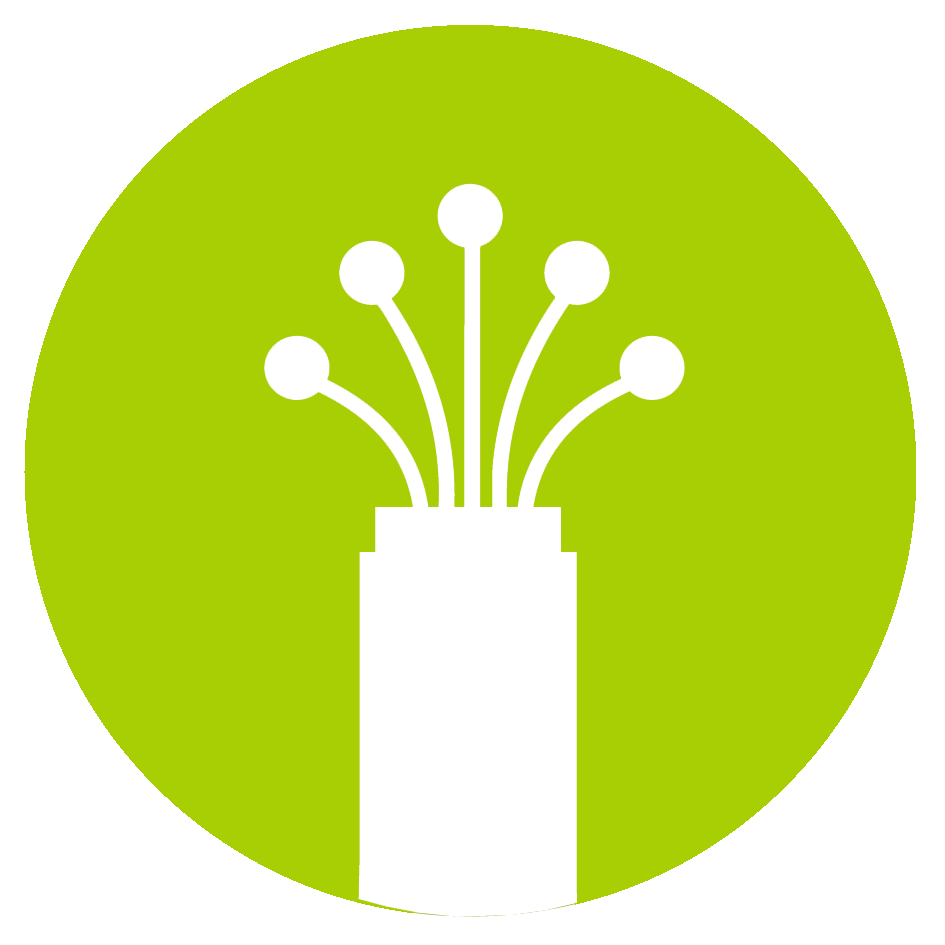 Wireless
Our wireless services include both licensed and unlicensed spectrum across markets, for direct point to point, and point to multipoint connections from 1Mbps to 400Mbps, as well as dedicated or shared broadband internet services leveraging various connectivity mediums such as microwave, WiMAX and cellular, including 3G, 4G and LTE. Wireless solutions are quick to deploy, offer back-up and redundancy for fibre links and are suitable for backhaul transmission.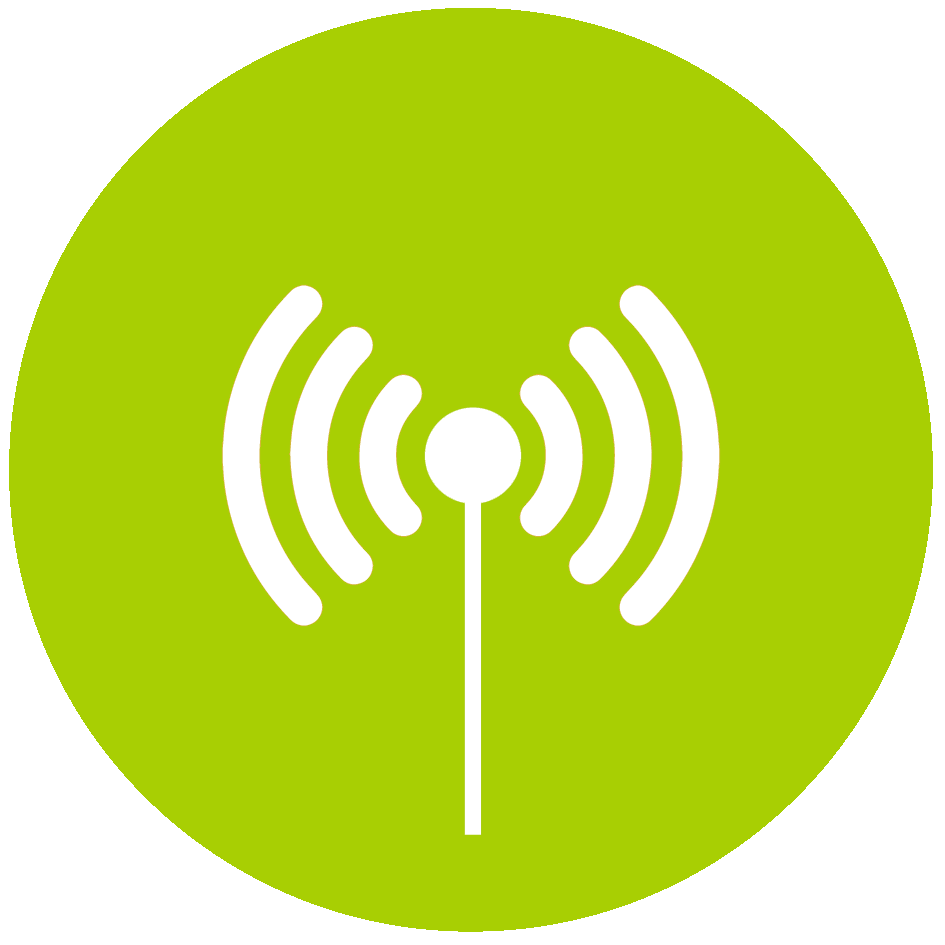 Satellite
We offer a range of VSAT solutions including Ka, Ku and C-Band services across Africa providing high network availability and reliability. VSAT solutions are available for a variety of use cases including standard broadband, dedicated capacity for custom solutions and mobile backhaul, backup links for alternative connections, ATM connections, CCTV and IoT deployments in remote locations.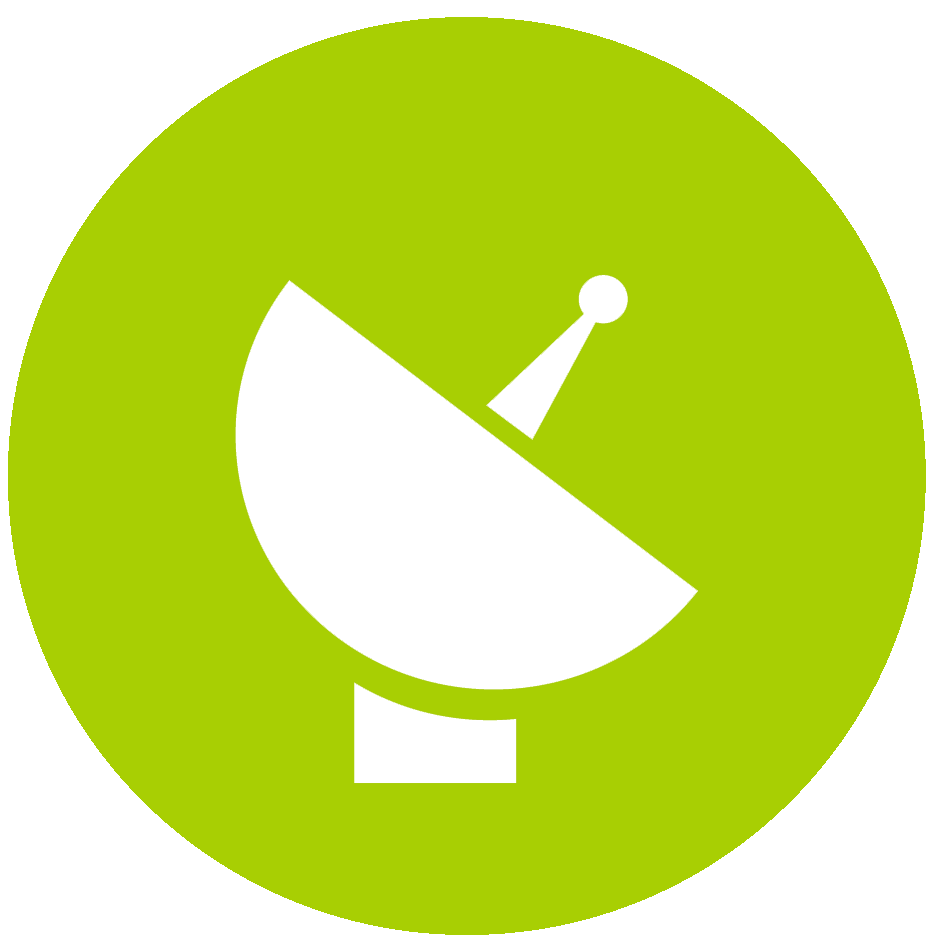 Contact Us