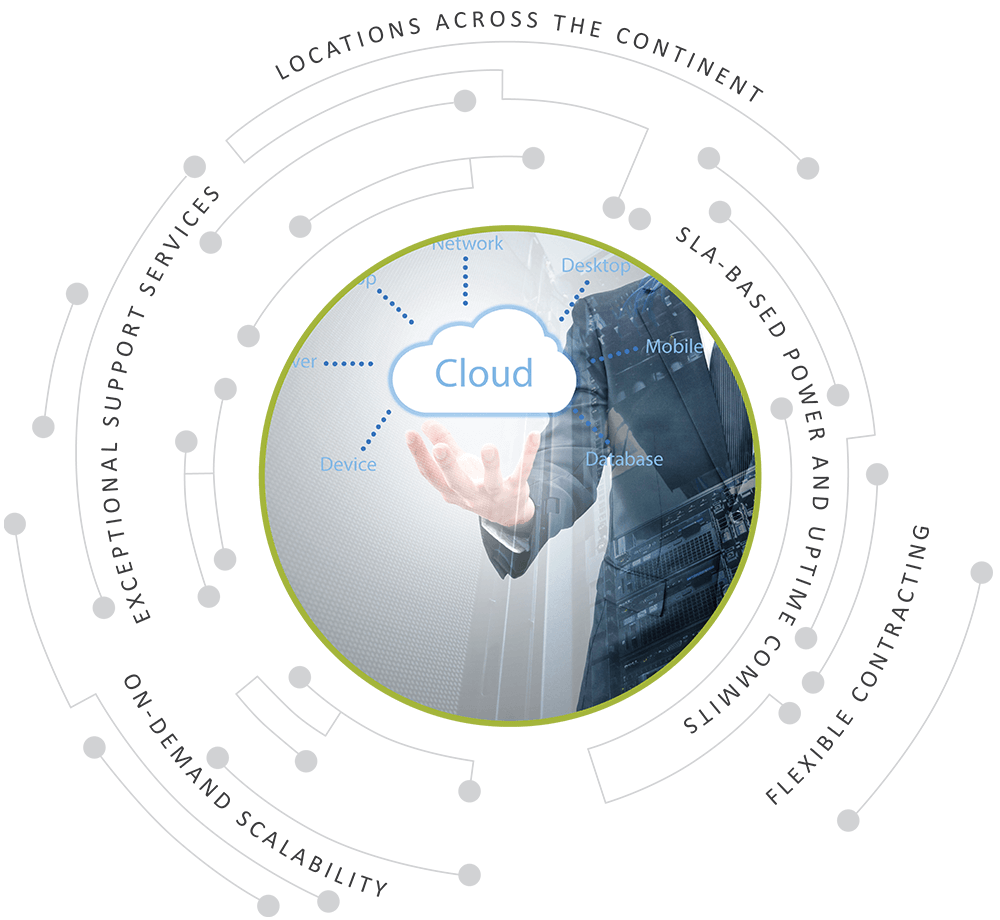 CLOUD & HOSTING
With a lack of access to reliable and redundant power sources and connectivity mediums in most countries on the African continent, the cost of companies building and maintaining an on-premise data centre is prohibitive.
With access to our multiple data centres across the continent, clients can host their critical hardware and applications in our secure and robust facilities, with multiple connectivity mediums on offer.
When ready to let go of hardware ownership and application licensing and begin the journey into the cloud, it is as easy as accessing the next layer of our digital services gateway and choosing from a wide range of scalable and flexible cloud-based services.
Whether co-located in one of our data centres or making use of our cloud solutions, our consultancy-led engagement will ensure that clients have the necessary security services in place to secure their data and network infrastructure.
Data Centre
Our digital services gateway offers a wide range of resilient data centre offerings in our own as well as vendor-neutral partner facilities across the African continent, and the UK.
Aside from hosting the points of presence for our core network and acting as critical peering interconnection points, these data centres provide clients with a range of standard hosting offerings as well as a complementary managed services portfolio.
Critical issues such as power availability and network uptime are taken care of, with around the clock support services, allowing clients peace of mind to focus on their core business activities.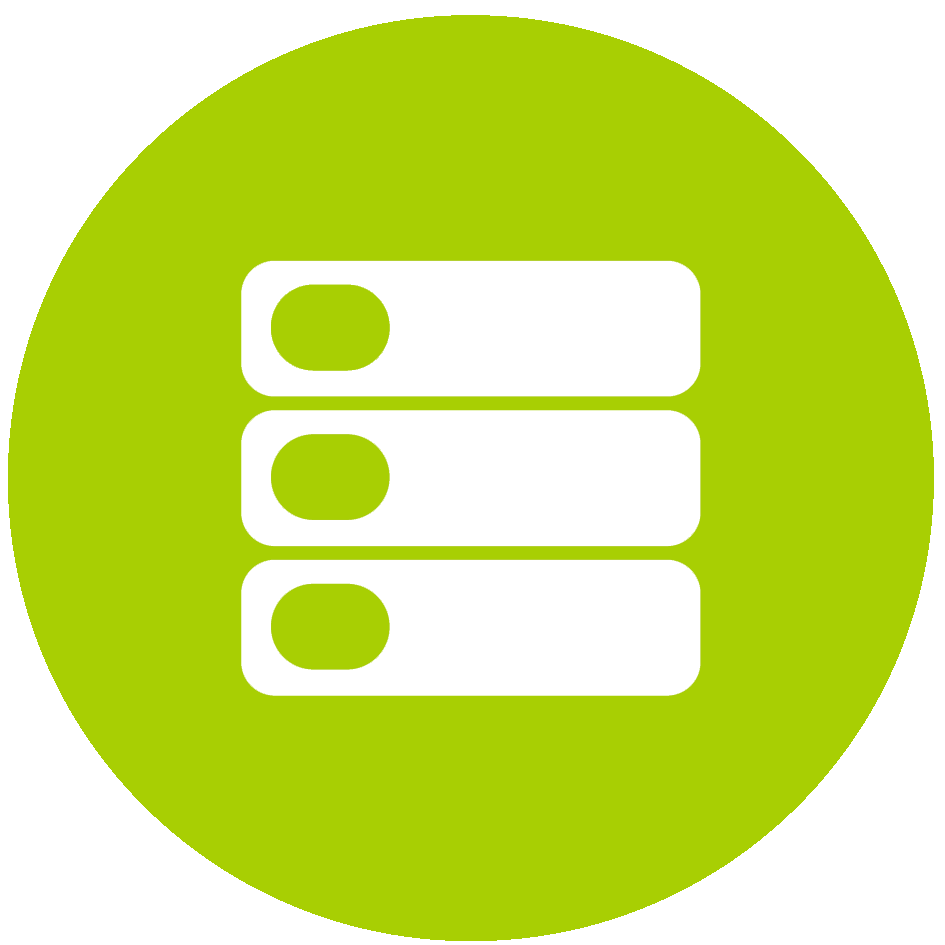 Cloud
There are so many benefits to migrating services into the cloud. High-speed connections, back-up and restore data options, automatic software integration, reliability, mobility and unlimited storage capacity are just a few.
Ultimately, the benefits equal flexibility, agility and cost savings across a variety of dedicated or shared services with 24/7 support and SLA agreements. Our scalable offerings include:
Infrastructure as a Service (IaaS) – instant computing infrastructure such as servers, storage and networking hardware, and virtual servers, provisioned and managed for you.
Platform as a Service (PaaS) – including virtual infrastructure, backups and storage for archiving and disaster recovery, secure data storage for risk management and compliance procedures, load balancing, and anything else required for application development.
Software as a Service (SaaS) – access to a wide range of on-demand application services and collaboration tools without the licensing hassles.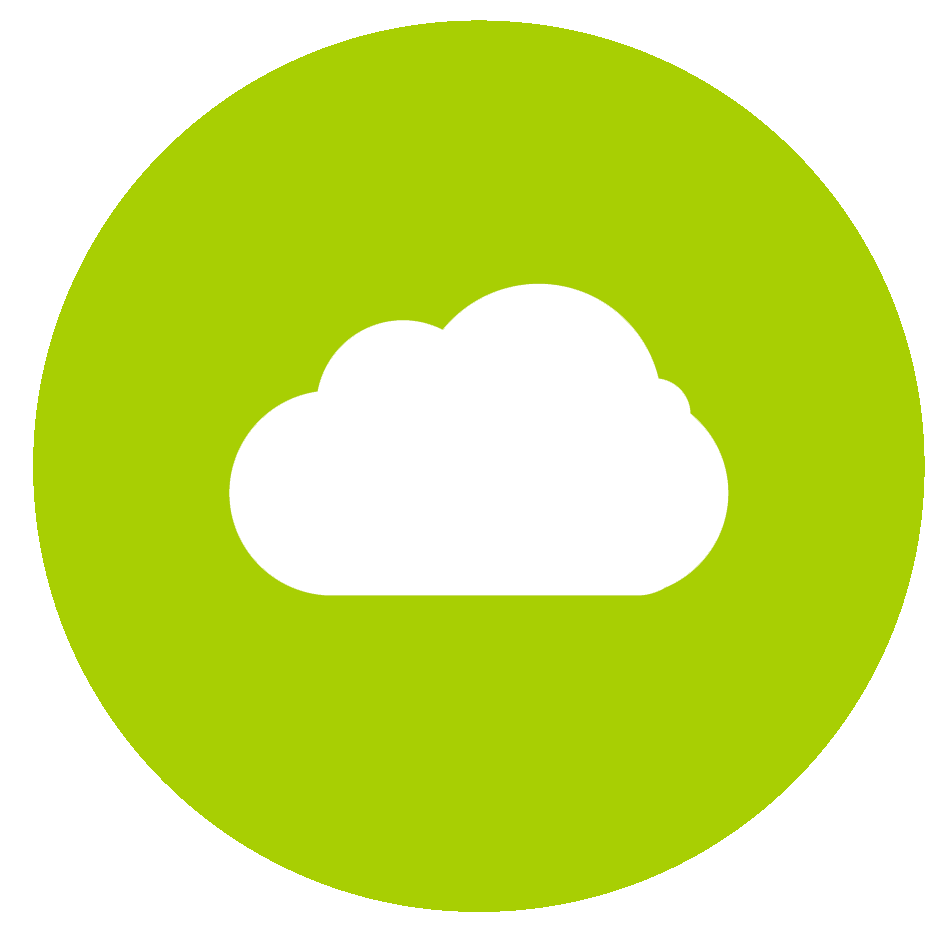 Contact Us